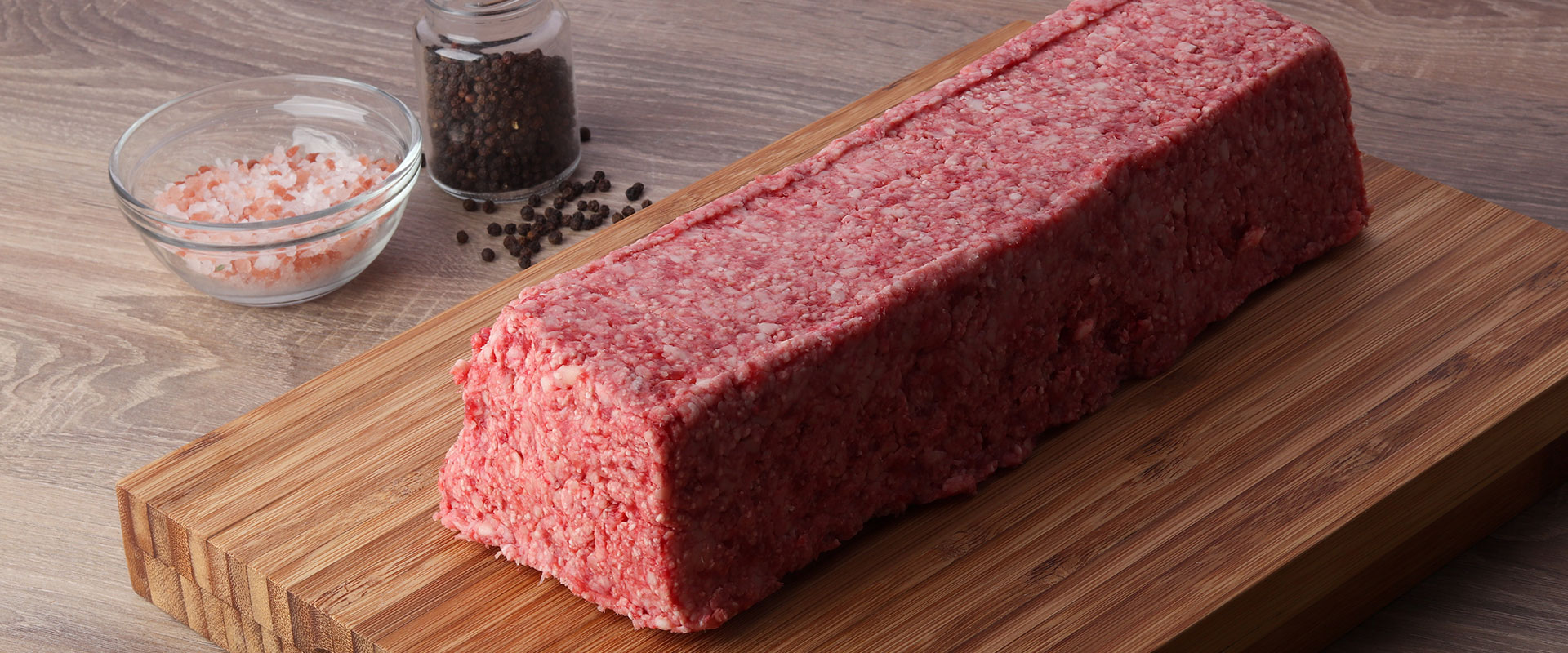 Trade Enquiries
Pollok Williamson has been supplying some of Ayrshire's and Scotland's finest kitchens since 1978.
If you are in the Hotel, Restaurant or Catering trade then we can provide you with quality products specially sourced and delivered using out courier service which is full tracked. We can provide fully traceable Scotch Beef, Scotch Lamb and Specially Selected Pork.
Contact our General Manager for further information at, alex@pollokwilliamson.co.uk or contact our office on 01292 618644.