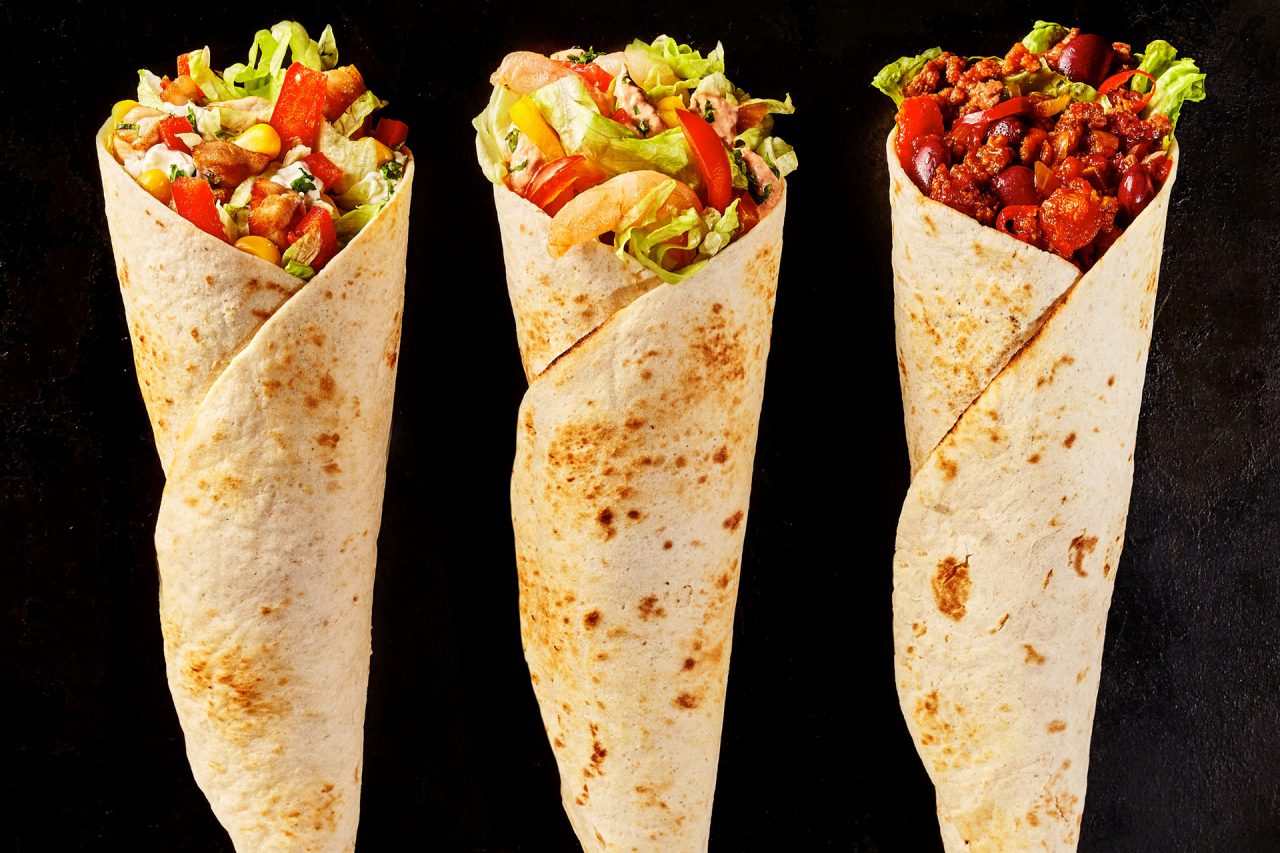 Pollok Williamson's Chilli wraps
Beef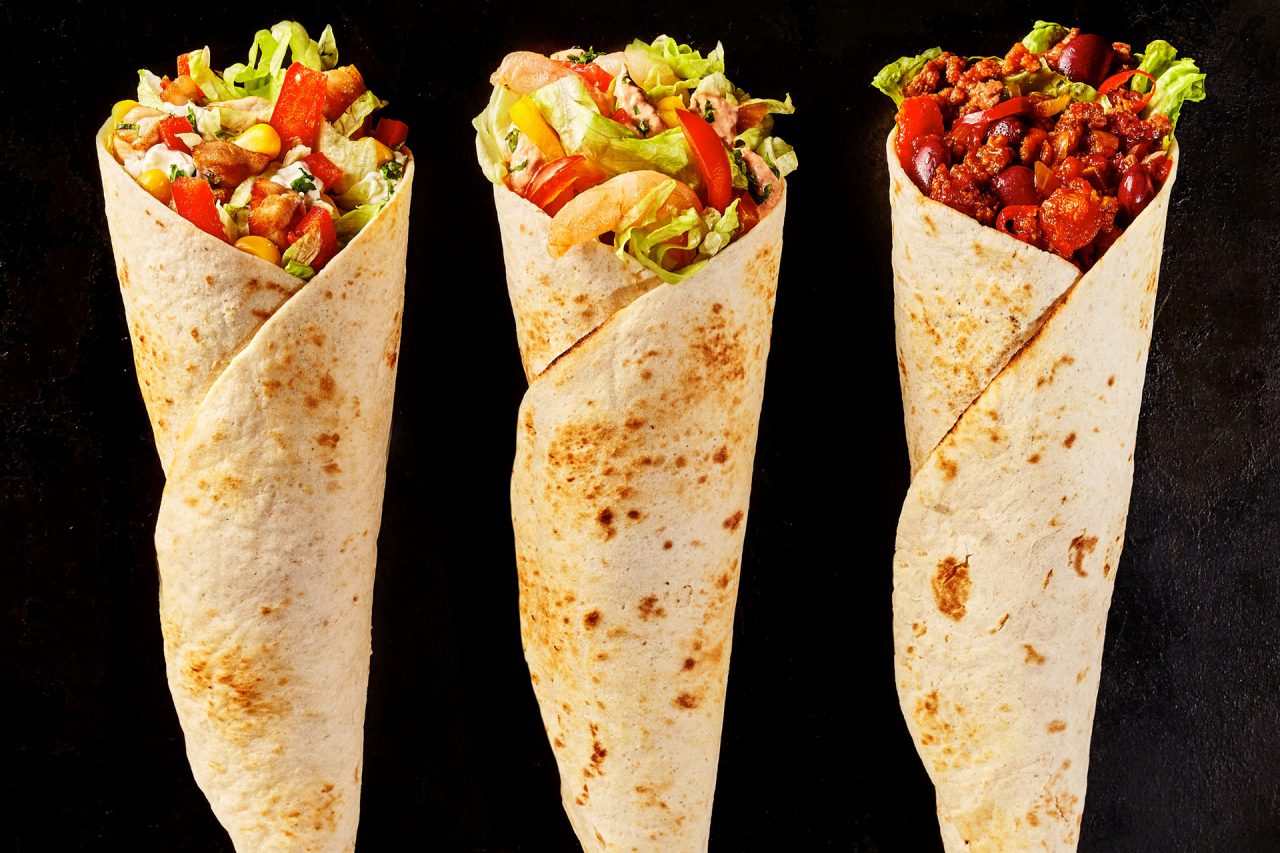 Ingredients
500g lean minced beef
350g jar of Jamie Oliver's tomato and chilli sauce
1 teaspoon of sunflower oil
8 large soft flour tortillas or Mediterranean wraps
400g can red kidney beans
142ml carton soured cream
100g bag herb salad
How to cook
To cook the meat, heat the teaspoon of sunflower oil and fry the beef in a non-stick pan until it has changed colour all over. Pour in the sauce, then fill the jar about one-third full with water and rinse it out into the pan. Bring to the boil, and then let it bubble away for 15 minutes, stirring occasionally. Drain and rinse the kidney beans before adding them to the mince mixture. Stir well and cook for another 5-10 minutes ensuring that the kidney beans are hot and the sauce mix has thickened ( this is important or it will just run out of the tortillas).
Heat the tortillas as per instructions on the pack.
To serve just pile the tortillas on a plate, put on the table along with the mince and let everyone make their own wraps. The best way to do this is to spread the tortilla with some soured cream, then spoon the meat and some salad in the centre. Now fold up the side of the tortilla nearest to you, and fold in the sides to enclose the filling.
Source – BBC.co.uk/food – © [2011] BBC