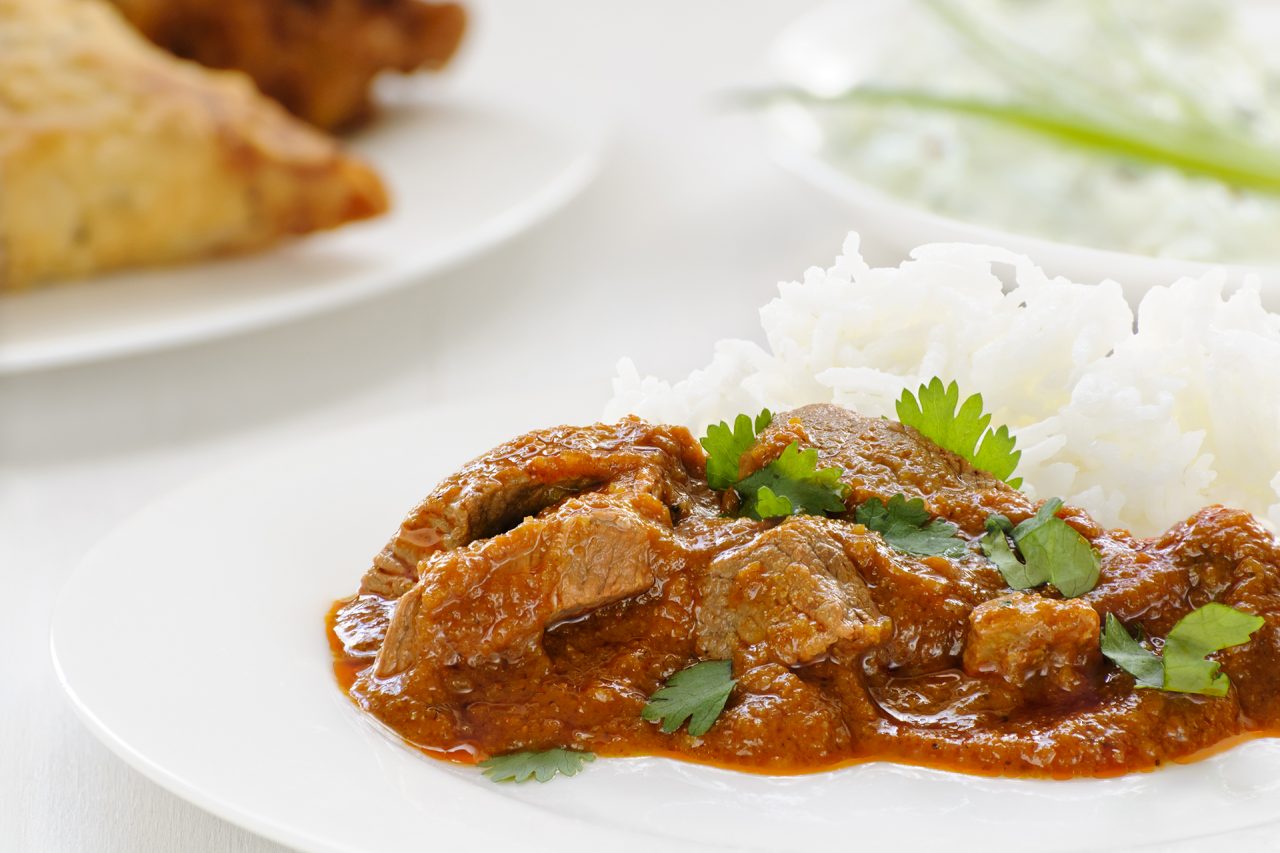 Moroccan Lamb Casserole
Lamb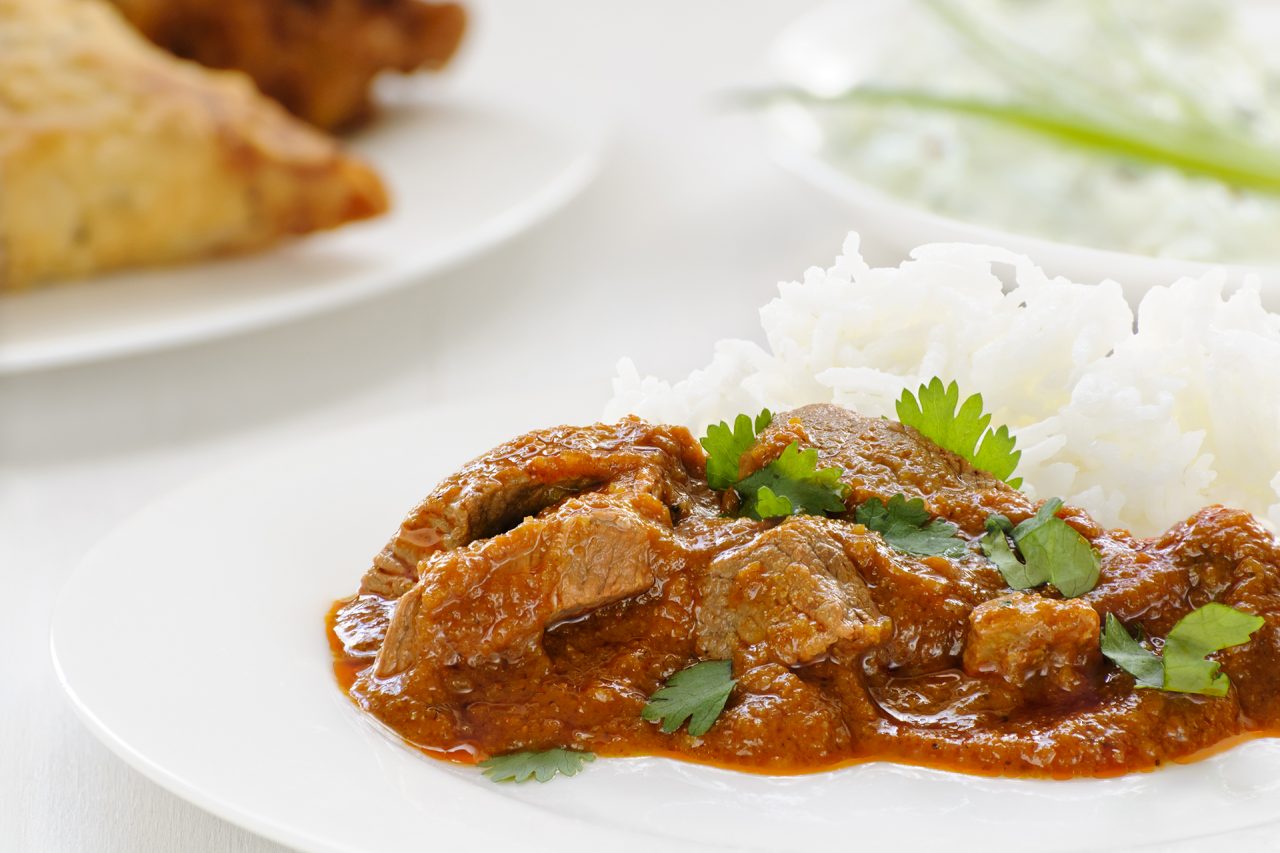 Ingredients
500g Diced Shoulder of Lamb
2 tbsp olive oil
50g blanched almonds
2 cloves of garlic, peeled and finely sliced
10 strands of saffron
2.5cm piece ginger, peeled and finely chopped
1 tsp corriander seeds, crushed
1 cinnamon stick broken in half
8 soft semi-dried apricots
8 dates torn in half
3-4 strips of thinly pared orange rind
1-2 tbsp clear honey
salt and freshly ground pepper to taste
2 tbsp chopped coriander leaf
Serve with buttery couscous
How to cook
Heat the oil in a deep saute pan or heavy-based casserole dish and stir the almonds until they turn golden, remove from the
pan with a slotted spoon and set aside.
Add the chopped onion and garlic until softened and beginning to brown. Stir in the saffron, ginger, coriander seeds and cinnamon.
Toss in the lamb, coating it in the spices and fry for a couple of minutes until browned. Return the almonds to the pan.
Pour in enough water to barely cover the meat and bring to the boil, reduce the heat, cover the pan and simmer very gently for about 45 minutes until tender.
Add the apricots, dates and orange rind and a little extra water if necessary, check the seasoning. Re-cover the pan and simmer for 15 minutes. Lastly add the honey, check the seasoning again and simmer for 10 more minutes. The sauce should be quite syrupy. Serve sprinkled with some chopped coriander and accompanied by couscous.
Source – BBC.co.uk/food – © [2011] BBC